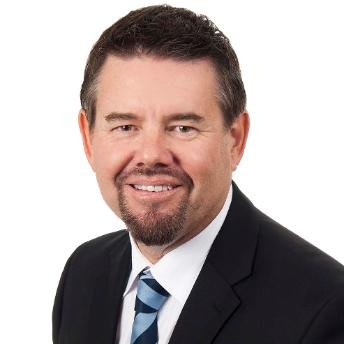 Glen Flood
Managing Director
30+ year career leading and growing effective professional civil infrastructure (engineering) service delivery teams in both the private and public sectors. In the last 18 years Glen has held substantial senior executive and operational management positions which have honed his skills and equipped him to meet the challenges demanded of leaders at his level.
Paul Owen
Business Operations Manager
Paul was the Chief Operating Officer at WA Super for nearly 15 years before facilitating the operational transition of their business merger with AWARE Super. Prior to that, Paul spent nine years at the City of Melville covering roles in Fleet Management, Strategic and Corporate Planning, Organisational Improvement, Development Services and Compliance and Security.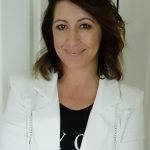 Anna Kelly
Operations Co-ordinator
Anna has 25+ years of experience in Private Sector organisations in Operations co-ordinator roles.
Respectful, self-motivated, attentive, kind and a results driven professional with an eye for detail, skilled in handling various organisational functions and office administrative strategies critical to organisational success with proven ability to balance multiple responsibilities, consistently delivering results on time.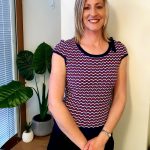 Nicole Dunstan
Temporary Placement Manager
Nicole is an organised, motivated and process driven Project Management professional with a strong track record of delivering and implementing solutions and continuous improvement initiatives. With 17+ years of professional experience in Local Government and Financial Services environments at the City of Melville and more recently at WA Super, areas of specialisation include in project management, business processes and system improvements utilising Office 365.
Carol Wallbank
Principal Associate
Marketing & Stakeholder Engagement
Carol has more than 25+ years of professional experience in the marketing industry and has worked in the specialty areas of financial services, charities, start-ups, universities and media.
Carol Wallbank is currently proprietor of Create Enterprises which focuses on marketing, media, and business development for clients across a range of industries.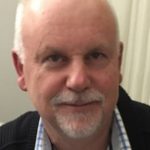 Peter McAllister
Principal Associate
Asset Management & Operational Review
Paul was the Chief Operating Officer at WA Super for nearly 15 years before facilitating the operational transition of their business merger with Peter has over 40+ years' experience in the water industry spanning operations, construction, planning, asset management, remote operation technology and customer and stakeholder management.
Murali Mahendran
Principal Associate
Environmental Specialist
Murali offers 20+years' experience both in Local Government and Private Sectors organisations in Environmental Management roles. Murali has significant experience in the management and execution of complex multi-disciplinary projects, incorporating environmental assessments, site selection, engineering design, environmental rehabilitation, community and stakeholder engagement, environmental management, monitoring and reporting.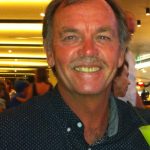 Charlie Reynolds
Principal Associate
Project Management
Charlie has over 35+ years' experience managing projects within Construction, IT, Engineering and Academia. As a former Manager of Asset Management (Buildings) at the City of Joondalup, Charlie currently is the Lecturer in the Masters of Project Management course at Curtin University and is also a senior Project Management capability with GFG Consulting.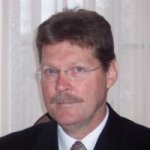 Geoff Eves
Principal Associate
Infrastructure Management & Financial Review
Geoff brings over 35+ years' experience in the Local Government sector, including long standing senior executive roles at both the City of Stirling and City of Nedlands.
His project experience extends across Engineering Design, Engineering Operations, Parks & Reserves, Waste & Fleet, and City Buildings. As the Director of Infrastructure at the City of Stirling for 10 years until 2015. As a GFG Associate, Geoff has carried out Policy and Management Practice reviews for the City of Canning and has been seconded to fill diverse roles such as the Manager Governance & Administration, and the Manager Asset & Design at the City of South Perth for short and long terms respectively.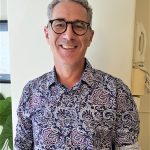 Mark Jumeaux
Principal Associate
Registered Landscape Architect & Horticulturalist
Mark has over 25+ years experience in landscape design and project management. He has worked with a number of leading Landscape Architectural firms in Australia, numerous Local Government authorities, in the design, construction and administration of urban design, park and environmental projects.
Gae Synnott
Strategic planning and Facilitation
35+ years in management and communications, in-house and consulting to State and local government and resources sectors.
Gae's qualifications include: Doctor of Philosophy in Psychology, Master of Business Administration, Graduate Certificate of Education (Tertiary Teaching), BA (Communications), and Gae is also a Graduate of the AICD's Company Directors Course. This combination delivers a social sciences perspective and  practical applications in strategic, corporate, business, communications, cultural and community planning.